I was INSPIRED to do a look that is pretty glamorous for some sort of parties... I don't know - I wouldn't wear this for Xmas but for New Years - totally works!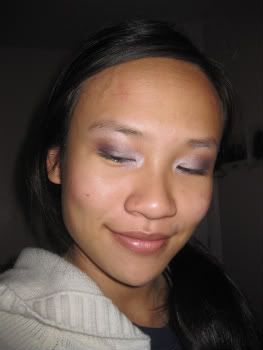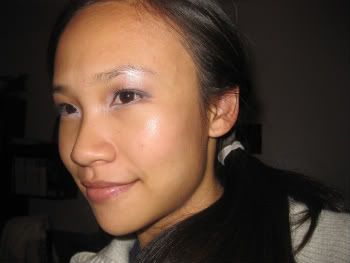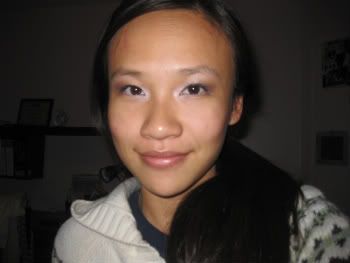 So I used the ELF cream liner in Ivory all over the first half of my lids and then placed the white shadow all over my lids. Then I put the taupey shadow, also from the quad, on the crease. Then I placed MAC's Sketch in the outer corner to deepen the color. That's pretty much it! Very easy and simple but it looks really cool and dramatic if you use false lashes. By the way, on my lips, I'm wearing Rimmel's Birthday Suit - which is an OLDIE and I've totally reconnected with this after doing this look. And if you want to dress up for the party - of course highlighters are a must to give yourself the glowy look that makes your face vibrant!
* ~ * ~
ALSO... just in case I forget to write:
MERRY CHRISTMAS!!!!
I hope your day is filled with joy and everything that you could want. Eat lots of food and get food coma because of it :)

**

image from Google.com