I adore Spring because that's when the weather warms up but not too much that it is burning not! It just feels great to be outside - it makes me happy!!
But I'm also switching up my make up as well... here are some things I am loving for SPRING!
1) SHIMMER SHIMMER SHIMMER!!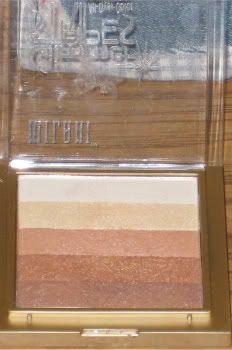 Milani's Glimmer Stripes
I love to add shimmer to my face because it adds a glowing affect! Kinda a healthy glow!! Brightens up my face.
2) PURPLE EYE SHADOW!!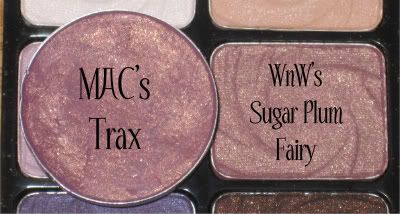 I still love using my neutrals but I love adding a touch more color in my make up for Spring. These two colors are pretty much dupes of each other. They are so pretty and shimmery and they aren't BOLD. They are both on the neutral side which is great for school or work.
3) BRIGHT LIPS!!
Revlon's Colorburst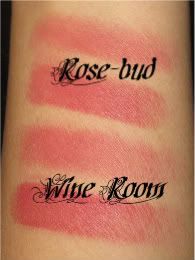 Wet N Wild's Megalast
When I go w/ a neutral eye (which I do a lot of times), I like to pair that with some bright lipsticks! Above are some of my favorite colors because they are so bright. I love the Revlon Colorburst one just because I feel like I can sport that one anywhere! The WnW ones are a bit bright for everyday! I like to blot them and make them into lip stains instead.
4) BRIGHT NAILS!!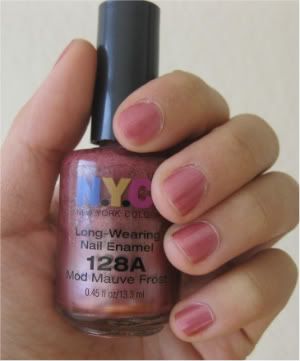 NYC's Mod Mauuve
When I'm not wearing anything colorful on my face - I'll always have my nails to finish off the look!
* * * * *
What are some of your favorite Spring products?
I hope you guys are enjoying Spring as much as I am!!!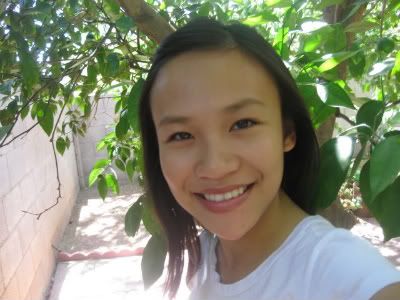 Thanks for READING!!