That is the title of my look :) Yes! Um I tried to copy Katy Perry's look in her music video: Firework. But it just didn't work out too well - however, I still really enjoyed the look so I decided to show you guys what I came up with: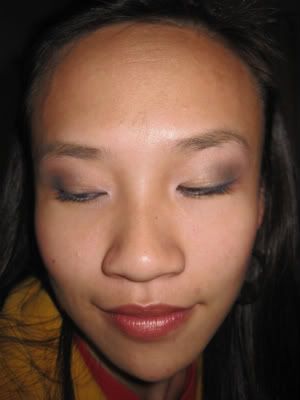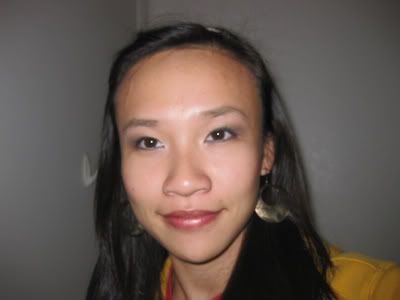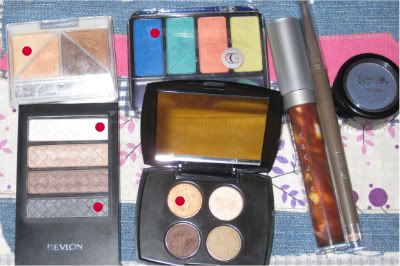 I made the mistake of putting the gray on top of the blue... it should've been the other way around! Oh well - I still enjoyed this look and will probably try it out for the Holidays b/c it has that gold in it!
What I did was I placed some sort of cream shadow underneath. Then I used the ELF's Butternut quad lightest cream shade all over the lid as a base. Then I placed Lancome's Golden Bikini all over the lid and then I placed the blue (CoverGirl's Tropical Quad) on the outer corner. And I deepened it with the gray from the Revlon quad.
Have you guys seen the music video? Did you enjoy it?