So I think it was
Kalmo
that mentioned how my hair is getting a lot longer now -- and she is COMPLETELY RIGHT!
My hair is getting really long but for once, I don't really care much for cutting it!
Weird huh? It's usually around this time of year that I'm begging my mother to let me cut my hair. Why do I still ask for permission? Because you know how Asian mothers can nag you about stuff (and this might just go for all mothers - not just Asian ones).
She'll start out nice:
"Oh but you're hair is so pretty - don't cut it"
Then she'll turn mean:
"You'd look ugly with short hair"
"You're face shape would not look good with short hair..."
But this year, I think I'll wait til after Christmas to cut it. I don't know why, I just really enjoying the long hair.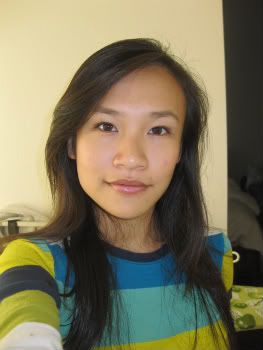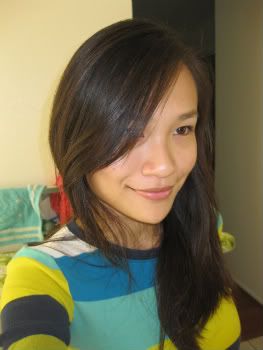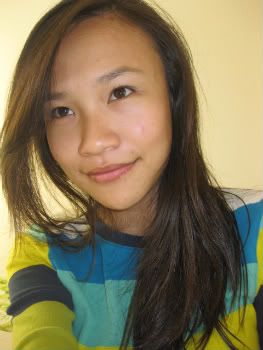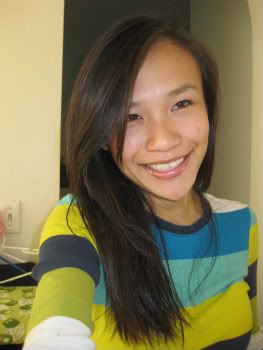 My favorite shampoo/conditioner combo right now (and I've been using this for a year... maybe longer):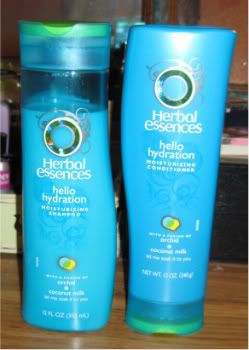 Now I just want to master the curling iron to make my hair look like: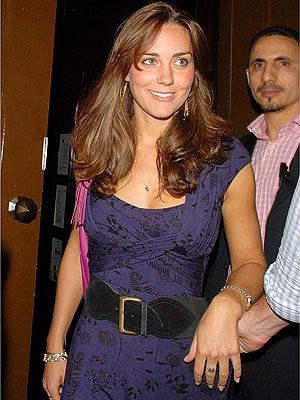 Oh, one could only wish!!
Finally, I just wanted to show you guys my FOTD for that day:
Lid: CoverGirl's Tapestry Taupe on lid
L'Oreal's HiP duo in Sassy - the taupe color on the crease
Cheeks: CoverGirl's Cheeker in Pretty Peach
Lips: Revlon's Super Lustrous Lipgloss in Life's A Peach
------------------
You know what I haven't done in FOREVER????
Is a REVIEW!
Yes, I will get to that as soon as I can... just need to think of something to review!