On the first day of Christmas,
my true love give to me,
A lovely Coach crossbody bag




On the 2nd day of Christmas,
my true love give to me,
A pair of diamond earrings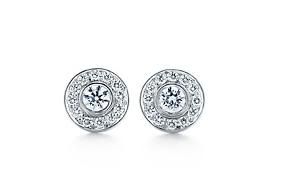 Tiffany & Co



On the 3rd day of Christmas,
my true love give to me,
A few of those MAC eye shadows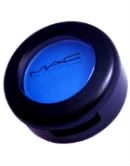 On the 4th day of Christmas,
my true love give to me,
An infamous blush called Nar's Orgasm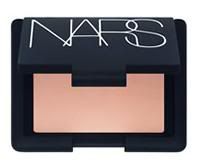 On the 5th day of Christmas,
my true love give to me,
A Chanel Coco Mademoiselle bottle


And that's all I got for now! Christmas Christmas! So excited for it. In the spirit of Christmas/Holiday, I decided to paint my nails the appropriate color: RED.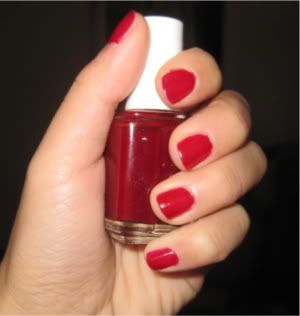 Essie's Tomboy No More
What is something you want for Christmas this year - VOTE in my poll or COMMENT below!
Honestly - I want all of those things!!