I just realized I haven't written anything since Dec 2! WHAT? So I looked through some old pics and decided to show you guys some of my every day look. Yes, I managed to wear eye shadows almost everyday and was very proud of myself for that. Here is some examples - however, this is when I have a little more time so I was able to use more than one or two colors. They are all neutrals!!
I will just gonna try to remember what I have... it might not be right or everything.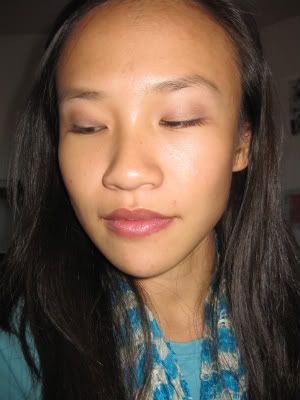 Lips: Rimmel's Moisture Renew in Dusty Rose
Eyes: center lid - cream shade in ELF's Butternut; outer corner: Revlon's Coffee Bean 3rd shade down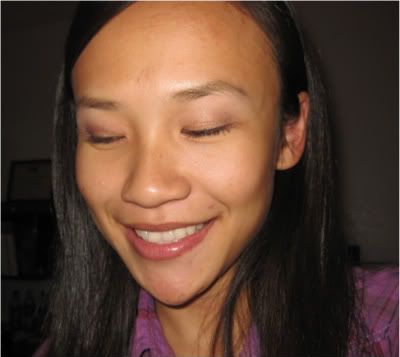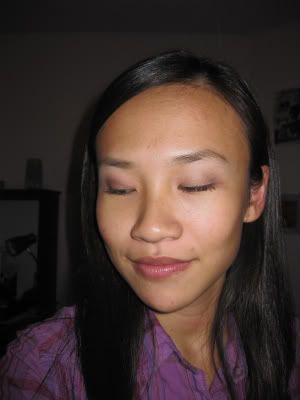 lips: CoverGirl's Slaphappy lip gloss
Lid: Lancome's Golden Bikini and MAC's Sketch on the outer corner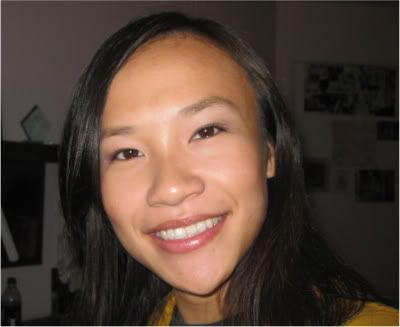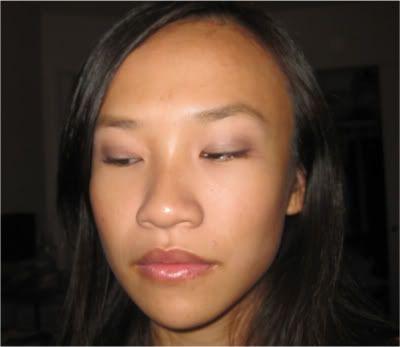 I don't remember... but I'm sure I was wearing CoverGirl's Slaphappy on my lips
** There is a good chance that I was wearing my Milani's bronzer in Sunset City.
So - 9 days til Christmas!
I'm so excited!!! I still have to go and do some shopping but since I don't have school anymore - I will certainly go during the day so there will be no one there. Ha! Or I should just make my own presents since I'm so broke and all!!
Can't wait to celebrate w/ my family and can't wait for the New Year to come in.
What you about guys? Excited for the Winter Holidays?