HOW was everybody's Halloween??? Mine was pretty uneventful but I did get to dress up for a conference I went to on Friday. It was a rock n roll theme so I went as a punk rocker type person. I painted my nails dark, got a fake tattoo on my neck, sprayed pink color in my hair, wore this extremely sequined top and jeggings. If only I had black boots - that would've been awesome.
And of course, I went with the SMOKEY EYE!!!! Now I used my ELF's drama quad but it is lost b/c we took it to the guys' room to change and of course they probably lost it somewhere. MAN! I'm sad. But here are pictures of me playing with the make up the night before. The only thing I didn't wear was the fake piercings... ha ha.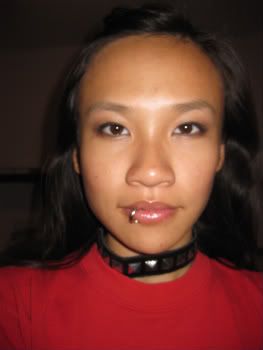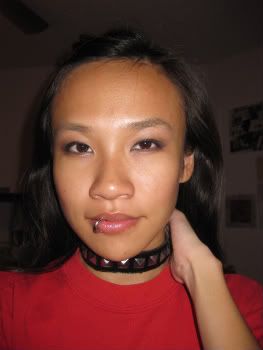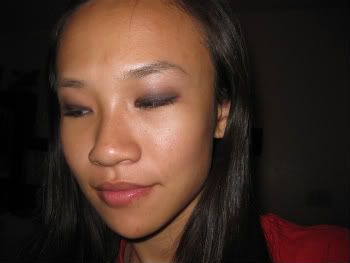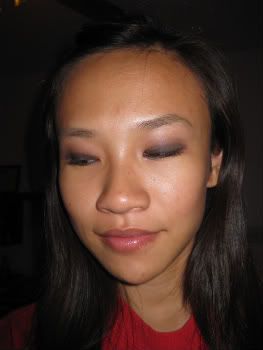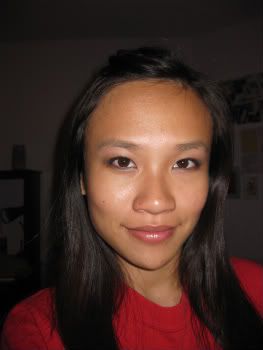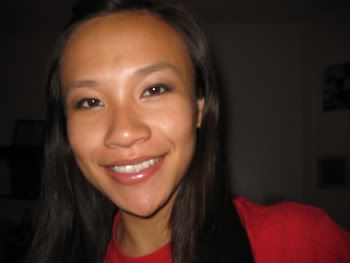 I also skipped out on wearing nude lips and stuff... we were in a hurry. But yeah, what did you guys do for Halloween?
Did you dress up at all??