So as you guys all know about the HUGE sale on Cherryculture for NYX. And no, I did not just got my stuff today. I got it a few weeks ago but I wanted to play around with them first before I post anything. So, here are some pics to tell the story: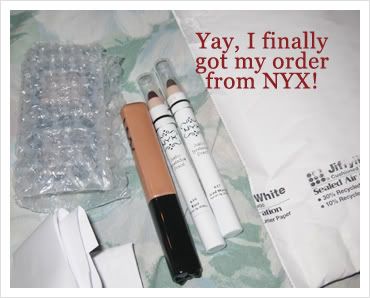 Stuff from
Cherry Culture
.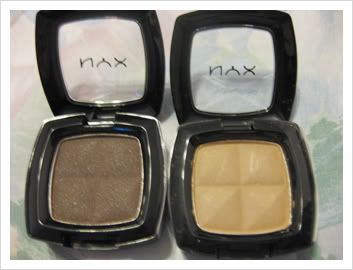 Root Beer and Taupe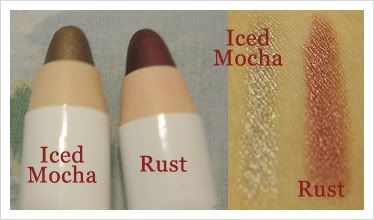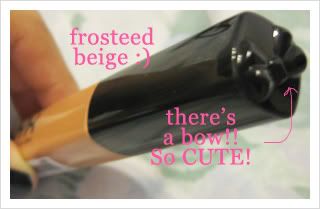 Mega Shine lip gloss in Frosteed Beige (I thought these were the Goddess of the Night lip glosses...)
Then Ulta was having a buy 2 get 2 free... and I did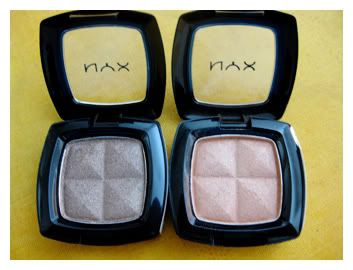 Iced Mocha and Champagne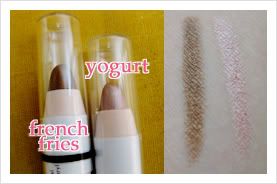 --- REVIEW ---
Eye shadows:
- I love that the texture is soft and smooth which makes it easy to blend
- The darker colors are so pigmented!
- The lighter colors need a base to be good but they are gorgeous colors!
- Not overly shimmery (if they are) although Champagne is a bit frosty
- I don't like that they are a bit powdery
- That they need a base (although most eye shadows need bases to be vibrant)
I give this product: 5/5!!!





Honestly, these are the best eye shadows I have so far. I can see myself using it for almost anything - dramatic, neutral - and just so great and easy to work it. You just can't go wrong with these!
Jumbo pencils:
- I really like them as bases for shadows. They work great.
- You can also use them on their own but they will smudge... so be careful. Don't put too much.
- I don't like the packaging. It can get messy really quickly if the cap is not put on right.
- Some colors a bit dark so you can't really use a lighter shade on top without making that shade look dark too.
Overall: 4/5




Lip gloss:
- Umm... well, it's nothing special but it is a really nice nude gloss. Really great for nude lips :D.
- I also don't think it is drying or sticky or goopy.
- The applicator is a lot bigger than some of my other lip glosses (bad or good, you decide).
- I really love the bow at the top.
- Can't wait to try more colors out b/c nude colors bore me at the moment.
Overall: 4/5




Finally, end of this ginormous post w/ a FOTD (well from a long time ago) using ALL NYX PRODUCTS! Another neutral shade, of course :D.
EYES: NYX Iced Mocha and Champagne
Maybelline Full and Soft mascara
Revlon Colorstay Eyeliner in Blackberry
LIPS: NYX Round Lip stick in Thalia
FACE: NYX blush in Terracotta (really nice on my cheeks!)
That is all for now. Mother this is a long post.