Hello!! I'm on a path to making/getting a new layout. Anyway, I just want to reminisce about the past - make up wise - and I want to make this post. OH, and I want whoever is reading this to think about it or even write about it on your post too!
What are the first cosmetic items that you ever bought yourself?
1) First blush?? TRUblend Minerals Blush Shimmering Sand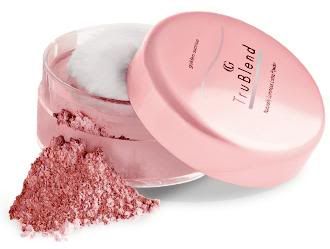 ** Not actual picture
Willing to swap this on Makeupalley.com
- It was too shimmery for me and the color didn't even show up.
2) First lipstick?? CoverGirl's Continuous Color Cream Lipstick in Sugar Almond
** Not actual picture
- I ended up not liking the color b/c it was so frosty. I got rid of it in a swap :D!
3) First Foundation?? Maybelline Pure Makeup Shine-Free Foundation with H2O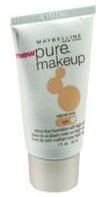 **Not actual picture
- Ha ha, I thought of buying this for my formal b/c I had some break outs. At the time, I didn't know what light coverage this was. Just... didn't work. This was so light - like a tinted moisturizer. But I ended up never using it again and then... I threw it away :P.
4) First Mascara?? Maybelline Great Lash Mascara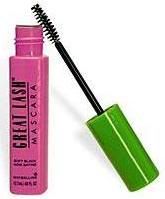 - So, when I first used this (Senior year of high school), I got an allergic reaction to this! Yeah, and then I stopped using it but then... I went back to it and I ended up using it all up. I don't think that mascara was terrible. I might return to it when I'm bored with other ones.
5) First Eyeliner??Perfect Point Plus Eyeliner in Khaki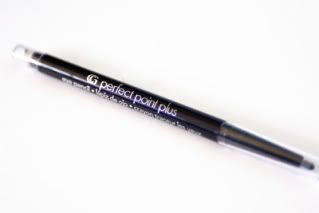 *Not real pic
- I LOVE this color and it glides on like a dream! but it smudges like crazy so I rarely use it. But I still love the color - a soft gray!
6) First others??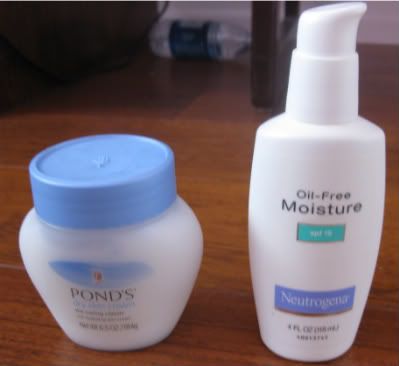 - I still use them both and LOVE them!! The only thing is the POND one is a bit oily so I try not to use sooo much!
Anyways, I'm curious to hear about your firsts too! I didn't stray to other brands much - just CoverGirl and Maybelline right? :D
ALSO - I went to Ulta w/ a friend yesterday and I saw this which I really want!! My Bday is a little more than a month away so... THIS IS GONNA BE ON MY WISH LIST!!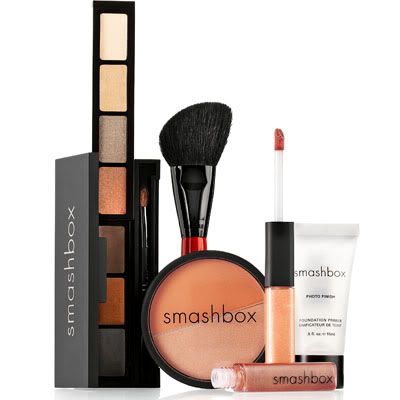 $47!!

! WHY SO MUCH!
Neways,

TOODLES!