No, not so random. It's the usual FOTD :D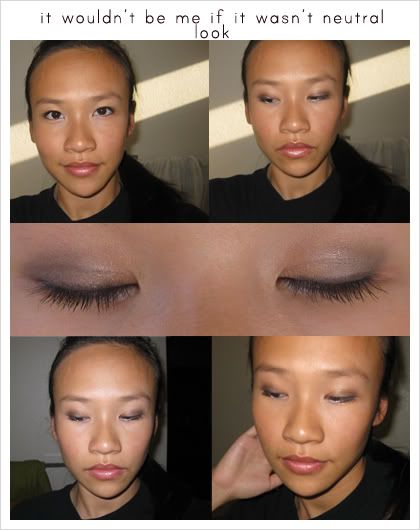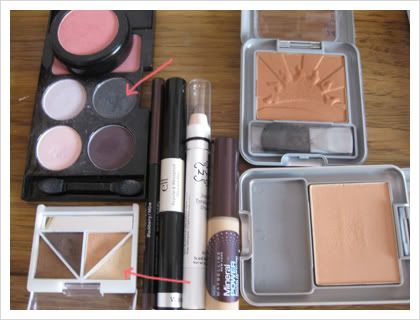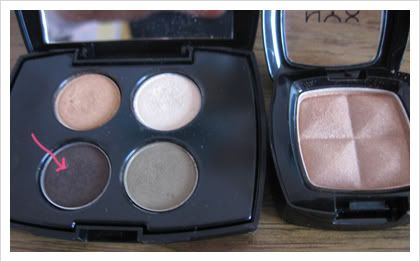 Major eye shadows (I forgot to take pics of these ;p)
I did this a while back, thought I should show it to you guys. Anyways, I'm thinking of writing more reviews on products that I've recently tried:
- Rimmel Face Primer
- L'Oreal Decrease Shadow Primer
- Some Maybelline stuff (blush, mascara, shadow)
- MAD Minerals ... Yeah!!
Biggest dilemma with me right now is that I have no money left to buy anything and there's always some sales going on right now. URGH, my make up addiction is driving me insane!!
I didn't buy anything from Stila when they had their discount... nor will I buy anything from MAC w/ their discount. HECK, I haven't bought anything from ELF and they always have a discount. And yet, I'm still broke... what the hey? Oh well, maybe come July - that's when the big stuff's gonna happen :D!