What are you guys thankful for?
- Of course: my friends and family, my dog :), all the privileges that I've had (so many people are suffering right now)
- I'm glad I am in school, following a great path; and I'm glad I have make up to keep me entertain when I'm feeling down, and I'm glad I have you guys on blogger to keep me entertain when I'm feeling down :)
So, yesterday I had one class and that was it! SOOO... I decided to do my make up like crazy!:
Here are the results: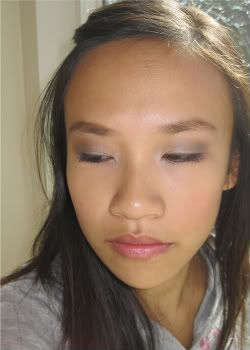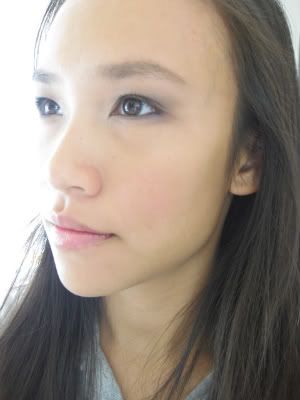 ** I love the lighting in this pic!
Products I used: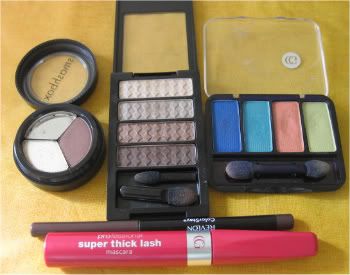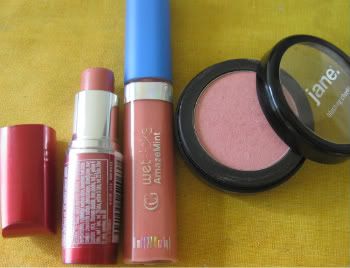 ** Isn't this blush pretty - Jane's Blushing Plum :)
** got any questions about the names or whatnots! Just ask :D
-----------------
Okay so for Thanksgiving - my sister and I volunteered to cook everything! Well, not the meat but the from the mashed potatoes to the desert:
We made some Peach Cobbler last night - so easy... and so good!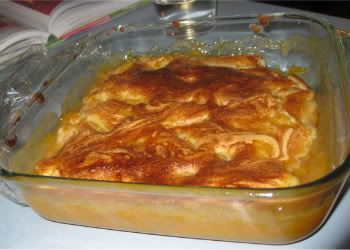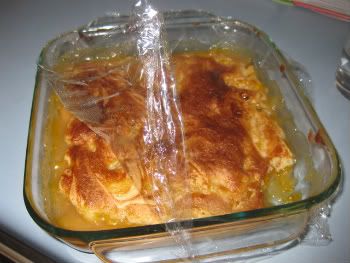 We also made decorations - these are little tissue paper pom poms that are gonna hang over our table!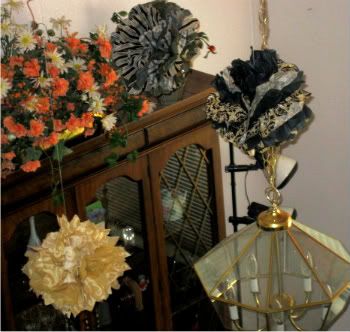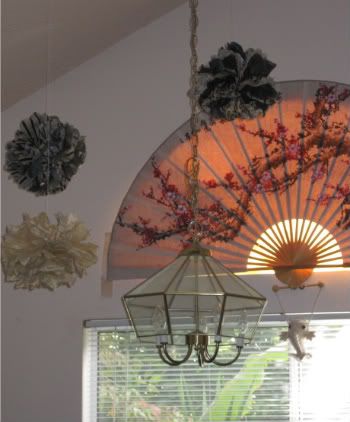 They look so pretty.
Anyways, I hope you guys are having a good day. Sorry this is a long post!!!
Don't forget - I'm pretty positive I'm gonna have a GIVEAWAY SOON!!! SO DON'T FORGET TO CHECK IT OUT :D!