So, this is what I wore last night - BDAY night.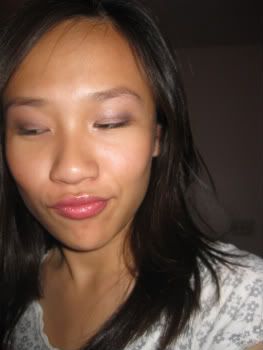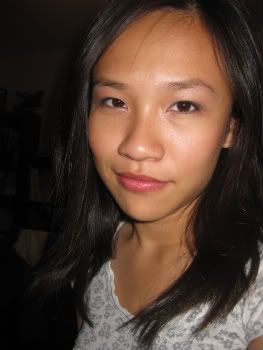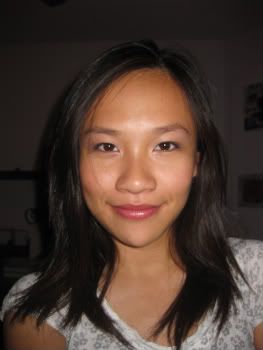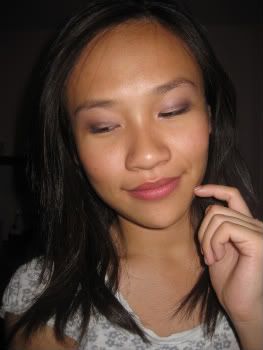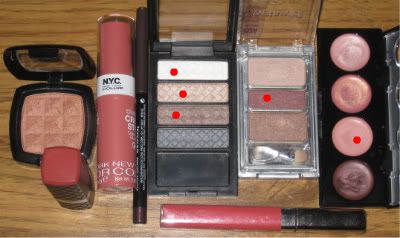 So I wanted to just simply go with some sorta smokey eye but I think this turned out pretty decent! I quite happy with it. The colors blend so easily and I didn't have much issues with it at all.
So I used the champagne color from my Revlon quad on the lids and blended the purple/taupe color on the crease. Then I used the magenta color from WnW trio and put that in the outer V. However, I darkened it up more by using the dark charcoal color on the Revlon quad.
For the lips - I just put on the Revlon Soft Rose and then blotted the color for a longer wearing look. I actually added the gloss but it looks so pretty without it.
Tonight, I'm going out w/ my friends (my girls :D) - we're gonna have fun and go crazy!!
Yay. I'm gonna go try on another look... ah don't know what to wear :)
Oh and keep giving suggestions on the high end product I should get. I might just do it :p