So the other day I looked at my Chai Latte quad and thought to myself - I want to do a gold sorta smokey eye --> more dramatic. Now, Chai Latte is known for a more "everyday" look but it can be so much more useful than that. Too bad the camera couldn't really pick up the gold but oh well!
Check out
my other 'dramatic' using this quad.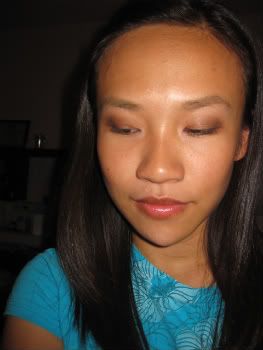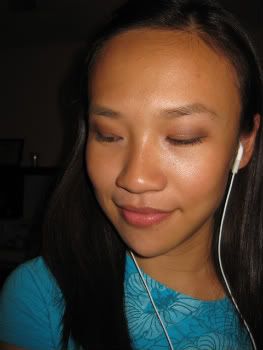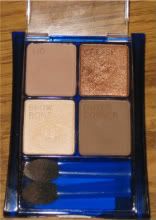 In the first picture, I just had gloss over my pigmented lips and the entire FOTD just didn't look right. So, I decided to follow the idea of nude lips + dramatic eyes. I think it looked WAY better!!!
PS. The Beauty GaGa by Lady Mitchelli is having a giveaway for her 24th Bday. The prizes are awesome as well as her blog - so go support her everybody!