Just a quick one... because it's FRIDAY and I'm lazy...
Last month, I ordered some MAD Minerals stuffies and as soon as I got it, I just had to play w/ it and put some on. All the shadow was $2 for 1/4 tsp sample. This is my first experience w/ a mineral website so I didn't know if that was bad or good price-wise but I've enjoyed the products so far :)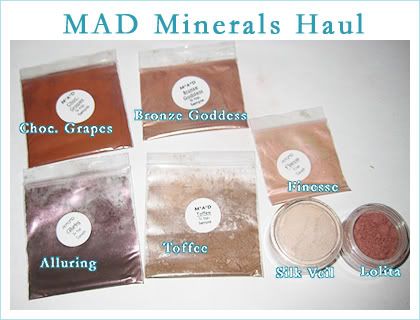 I guess I can do a little post about these later or something.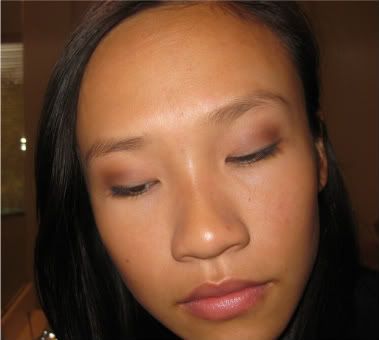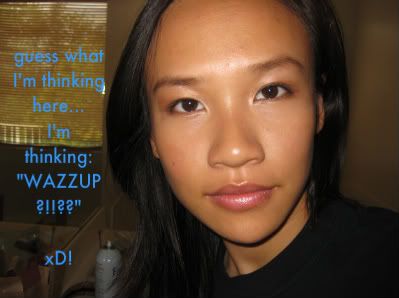 MAD Minerals - Toffee on lid and Choco Grapes on crease :)
Enjoy your Friday & Weekends~