My Bday is coming up (yay me!) and there are some stuff that looks interesting....
This is ELF's *NEW* Mineral Lip Gloss. This is in Pageant Princess I think and the color looks so cool. They have 5 other shades. Pretty cool right?
BTW, I feel like ELF is going crazy w/ the e-mails. I get 4-5 a day! Also, I like to buy their stuff when they actually have a magazine that I want. Last time I bought from ELF I received 10 Glamour Magazines (which was awesome!). I'm hoping to get a good one this time too.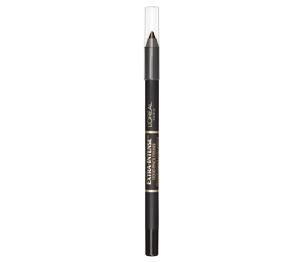 This is also new and I saw this at Walgreens yesterday and took me a lot to resist buying it! It is Extra-Intense Liquid Eyeliner in pencil form! I suck at using liquid liner so this would be so great!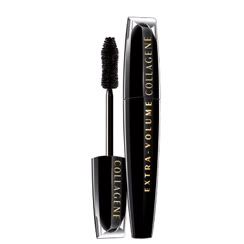 Another L'Oreal product. I feel like I don't have to say what this is - I'm sure everyone who's been in a make up store would know what this: L'oreal Extra Volume Collagen Mascara (just in case...)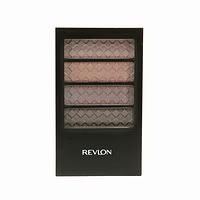 ColorStay 12 Hour Eye Shadow Quad in Sandstorm. I saw it yesterday too and wanted it bad! But managed to resist. I was proud of myself yesterday.
Those are just some random thoughts.