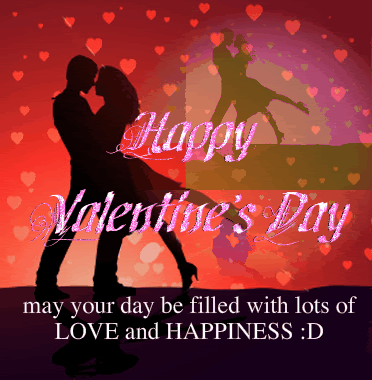 I think I'm a little late on the New Years one... but BETTER LATE than NEVER :D
I tried another Valentine's Day look: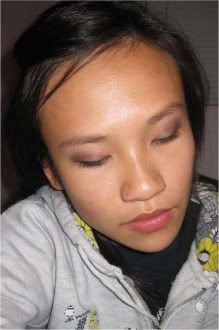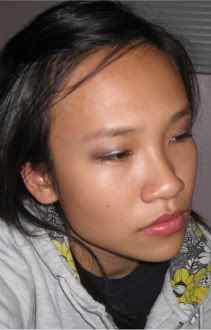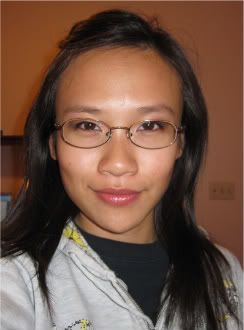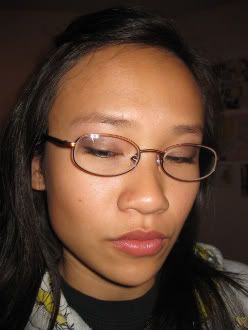 * Doesn't look too bad w/ glasses :D I don't know why my lips look like that in the last pic! I guess it is just instinct to pout there.... no idea why :)
Besides that... although I don't have a "significant other" right now, I still feel really excited about Valentine's Day. I don't know why! Maybe all the lovy mushy stuff all around me is getting to me too :D But anyways, I'm wearing pink nail polish, eyeshadow and pink shirt :D
And have no worries, I'm going out w/ some friends for one of my friend's birthday! Anyways, enjoy this awesome day!
If I were to be someone's Valentine... I want to be Apollo Ohno's :) Did you see him last night.... ahhh!!!! GO APOLLO <3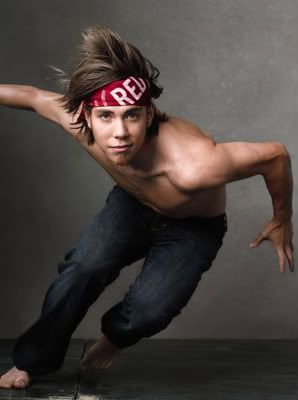 See ya all later.
** Sorry for being MIA last week. This week should be a lot better.