I just want to make a QUICK post before going back to watching TV w/ the family :) So, my hair is getting LONG and I thought it would be fun to try curling it again.
HONESTLY I hate hate hate curling my hair because I am so clumsy at it! Sometimes it looks good and sometimes it looks awful! UGH! And, it never lasts past 2 hours... but I am on Winter Break and I have a lot of time to waste! Ha ha.
So, here is the result: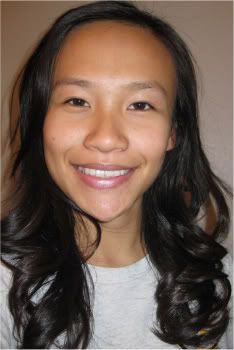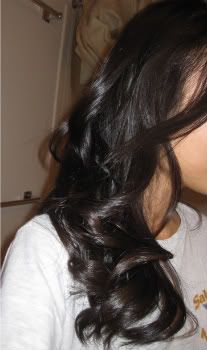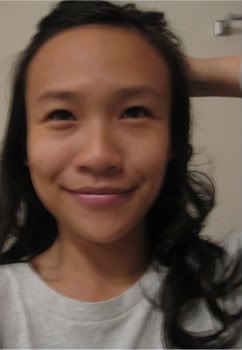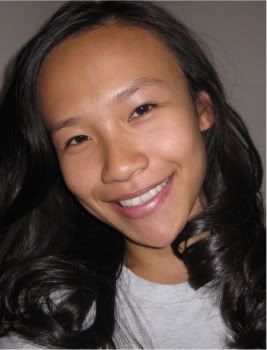 No make up on... I get really lazy during the Holidays.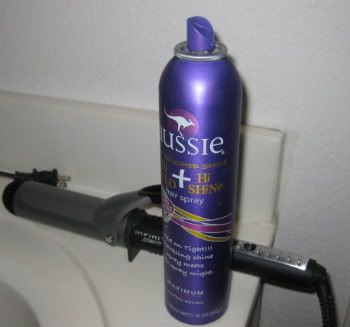 The curler is from Conair - I got it at Walgreens b/c it was on sale! And I use the Aussie hair spray. Not bad I would say.
But NO HAIR SPRAY has ever been able to keep my hair curly for more than 2 hours! NONE that I've tried.
OH, I def. checked out the Bath and Body Works Semi-annual sale today. So awesome! I'm planning to come back and get more things :D
Everyone should definitely check out the sales.