Okay, so it is CHRISTMAS EVE!! Woo hoo!!! So, this is my final look inspired by Christmas theme stuff. This time is a frozen winter land; hope you enjoy. Oh yeah, and some how I always manage to wear a red shirt... I have like 3 red random (lazy day) shirts. They are my go to when I'm lounging around the house or just don't really care to look especially nice ;-)
AND...
MERRY CHRISTMAS!

hope you
have an amazing night!

SO, here goes: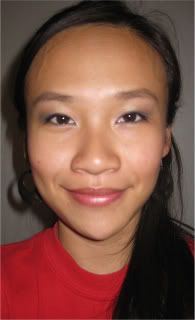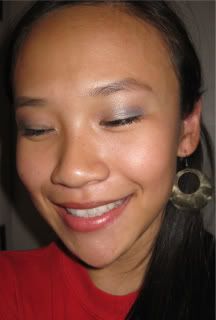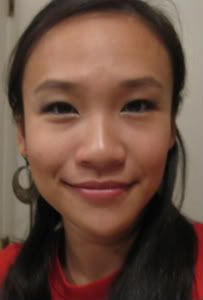 ** Last pic is w/ no flash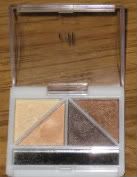 I really like this look... really pretty and shimmery and blue! Kinda festive! Definitely not something I'd wear normally! Let me tell you, I packed on those shimmers!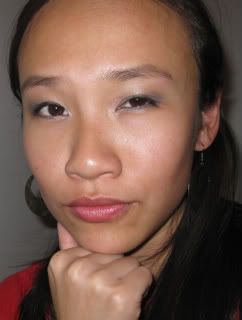 Perhaps w/ this look, I can charm some good looking guy at the Xmas party I'm going too...

NOT A CHANCE! I'm pretty sure the oldest guy there is like 4 months old! HA HA!

But one can only hope :D You never know who will show up??




Ha ha!! K, Have a great night!!