So, I kinda got inspired today... randomly and wanted to do a Xmas inspired look - great for glamorous night for the Holiday parties I know you guys are going to!
Okay, so the first one is Rudolph the Red-nosed Raindeer :D
A nice smokier brown look w/ RED lips! You shouldn't wear red nose to a party... that's just odd.
I also made my skin a little tanner (cuz Rudolph is brown all over ;) and pinkie shimmery cheeks! Bust out those shimmers cuz that's what the Holidays are about!
So, here are some pics... hope you like :)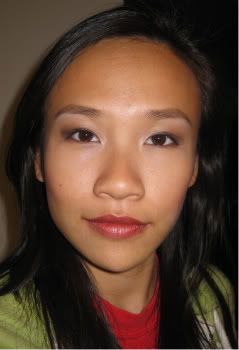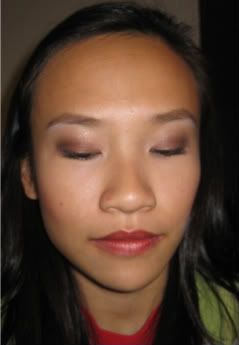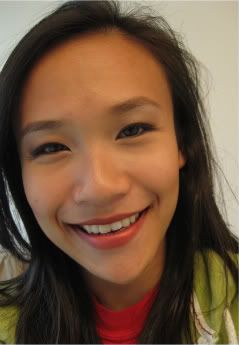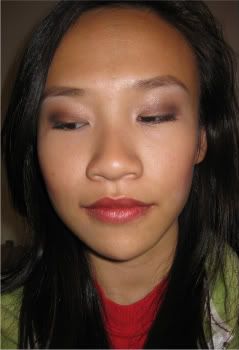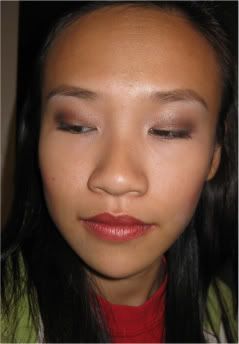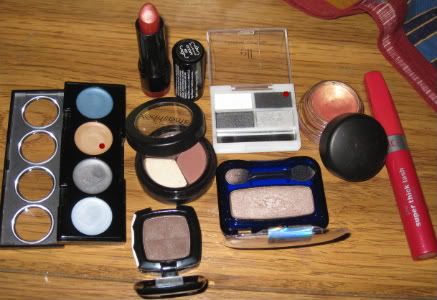 The lip color is NYX - Apollo which I think really helps make my teeth white! Love it :D