This next inspired look is named after the Christmas Carolers. I imagined GOLD and then (a great color to pair w/ gold) PURPLE... although the look didn't really turn out to be what I thought... (what happened to the GOLD on my lids! I swear, they are there!) I still really liked it and I think it would look nice for a holiday party.
One of my fav. lip pairings is my Rimmel Birthday Suit and this sparkly goldeny lip gloss from Victoria's Secret.
Well, tomorrow is Xmas Eve... I really hope you guys enjoy your Holiday and MERRY CHRISTMAS!!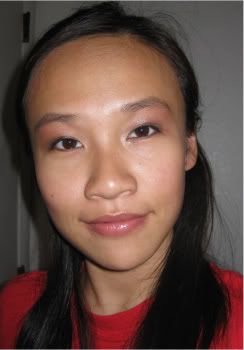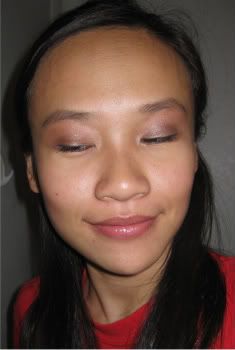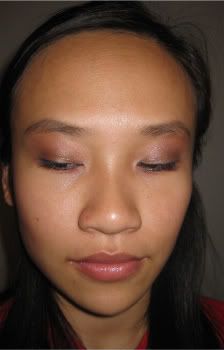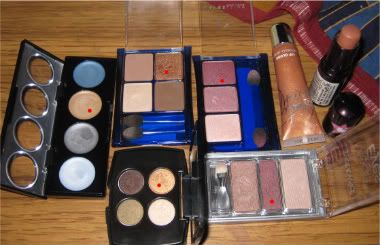 For Xmas... I just want a great family celebration. Everyone to be happy and to relax... from the crazy year that is 2009!
I wish great health and happiness to everyone out there too! Maybe your wishes come true and maybe 2010 come with a BIG BANG! Strong optimism for the future and such :D