To continue from my previous post.
6) Sleep




7) Spring




8) BOBA!!!




9) Relaxation




10) Letters




♥ ♥ ♥

A couple of weeks ago, I decided to sport this cute natural eye. It's very maroon toned... very pretty! I love it! I used my Wet N' Wild palette in Mojave Mauves. On my lips, I'm wearing WnW's megalast lipstick in Rose Bud.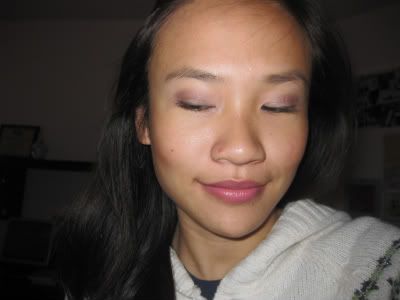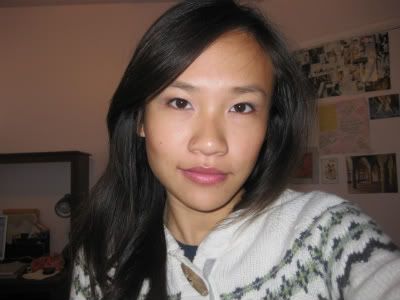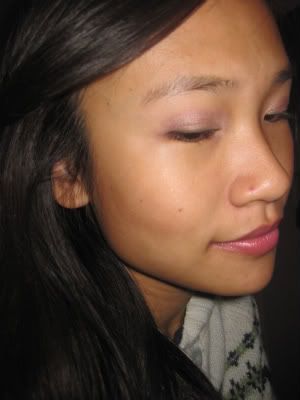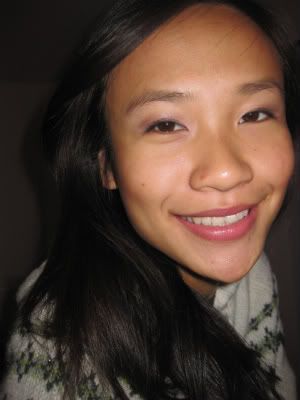 I wore that look when I went to catch up w/ a friend at lunch. Man, now i really want to go back... it was so delicious!! And now that I've mentioned Boba as a drink - I want it sooo much now!!
ENJOY!!