Hmmmm tonight is OFFICIALLY my last night of Winter Vacation.
I know, some of you would think: Jeez - you're still on your Winter Break? Yes, it is true.
Because of the shooting on Saturday in my hometown, President Obama made a visit to our campus today. I went to hear him talk and it was a moving experience. I def. teared up a couple of times.
Ugh... it's just so sad!!
Anyways, I just wanted to show you guys a few picture of a look I did awhile back. This is what I call: Winter Casual.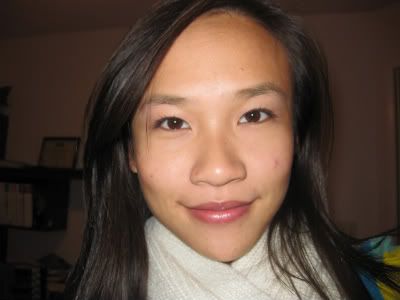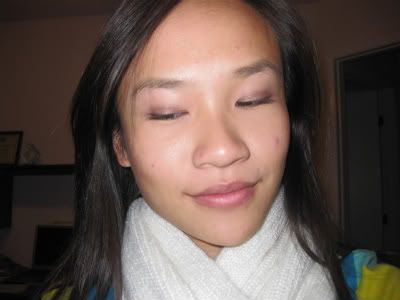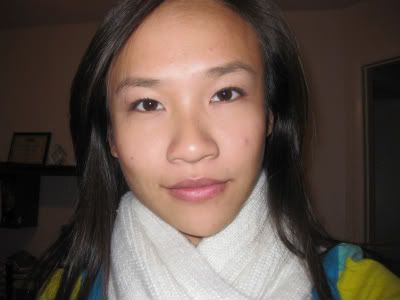 * Eyes:
- lids: MAC Trax
- crease: MAC Sketch (a little bit)
- lips: Rimmel Moisture Extreme in Dusty Rose





♥ Went and got Wnw Silent Treatment for $1.50! W00t.
♥ Went hiking with my friends yesterday - DANG - what a work out - DANG - how out of shape am I??
♥ Felt pretty horrible/nauseous the other night... that was bad.
♥ School starts tomorrow... sad sad! Can't wait for Spring Break!
♥ Great - looking for a job AGAIN! Hate doing that b/c it is just so hard to find anything these days. Please comment for suggestion and advice. I'm looking for pretty much any place.
♥ Trying to make this blog into more than just a make up blog... I'm still a complete no0b about it (does anyone still use n00b anymore?)



Learn how to win a gift card from Apothica by entering Gaby's Giveaway