So, according to my resources it seems like purple and greys are in for the this Fall's eye shadow looks. I decided to do a FOTD w/ both colors and made it really natural for a school make up. Here it is: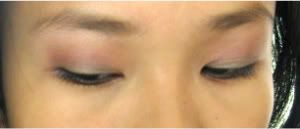 Grey on the lids and then purple for contour.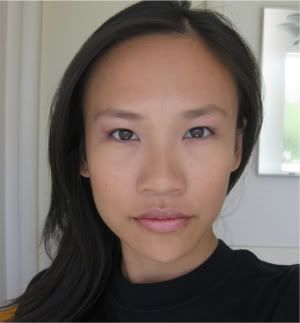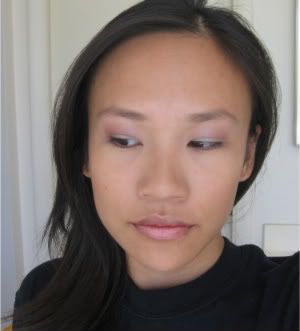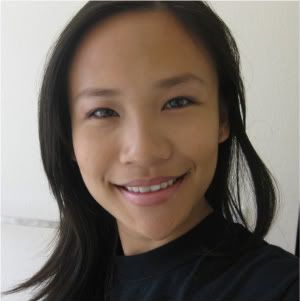 Gotta have a smiling picture!
Face:
Rimmel Fix & Perfect Primer
Rimmel Lasting Finish Foundation
Maybelline Dream Matte Powder
Revlon A Floral Affair in Honey Bunch
Lips:
Wet n Wild 516C
Eyes: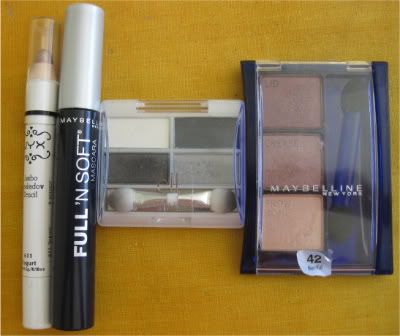 Hope you guys like it!
Enjoy~