Yay, I never get tagged for anything... so this is special

This is a tag from one of my favorite blogs:
Nouveau Cheap
- she is the queen of finding awesome beauty gems that are budget friendly.
Her tag is to share my "11 Happy Things". So here they are, in no particular order:
1) Day dreaming
2) Music - amazing way to connect w/ people (I am in love w/ COLDPLAY right now)
3) Cute animals - dogs, pandas... :D
**Grumpy doggy in the morning: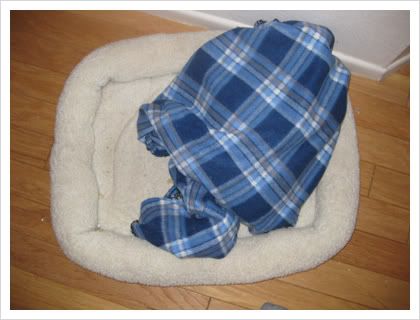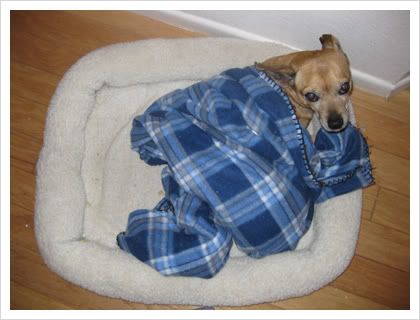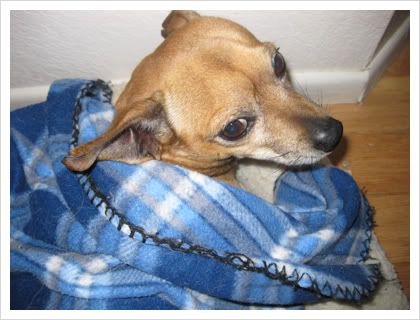 4) Good book - Imagine this: it's cold and rainy outside and you're cuddled up w/ a good book... YES YES YES.
5) Jane Austen's male heroes - Darcy, Wentworth, Tilney (especially in the adaptations! They are so cute)
6) Watermelon - ever come home from an extremely hot day and then there's some watermelon waiting for you??? H-HEAVEN!
7) Good hair day - just makes me feel a lot more confident than when my hair is flopping about like alive!
8) Smiles - I'm attracted to 3 physical things in guys (not counting personality... because we all know what should be the most important! although sometimes I do overlook ;p) his eyes, his hair (yeah... weird), and his smile :)
9) Stepping on leaves when walking - I will go out of my way to step on a nice crunchy leaf
10) Making new friends - I love meeting new people (well, I sometimes get really nervous but I love finding that there are people who I can really relate to - like all these beauty bloggers that I've gotten to know!)
11) Laughing til you cry - laughter is the best medicine... what can I say? No not evil laughter - although that is fun also!
For some reason, that was harder than I thought. I guess there are a lot of things that make me happy!
And I want to tag all of you who are reading this! But there are a few bloggers who I've gotten to know a bit and I want to know MORE!
KC
from Cambo Soup (ha ha, you get tagged a lot but here's another you can do!)
Ahleessa
from Ahleessa 4 Realz
Rai
from la.morena
But seriously - everyone should do this! It's quite fun.
But to end on a make up note: ELF has been BUSY this summer!! Check out their stuffies!
** Pics are from
ELF
.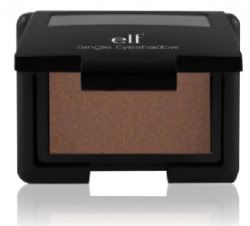 Single shadow - I've been waiting for some eye shadows in the studios line! Yay. The colors look great too! Lots of pretty neutrals.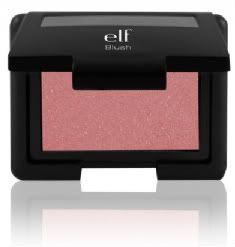 Single Blush - man! The packaging is so much like NARS! The only thing about these blushes is that they are really shimmery in the pictures...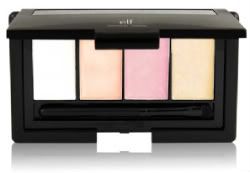 This is so interesting. I really want to try them out.
For $1... I am interested.
I also hear the Mineral Eyeshadow Primer works well for oily lids too. I'm a big fan of ELF and I can't wait to order some of these awesome new things.
Well, ta ta for now!